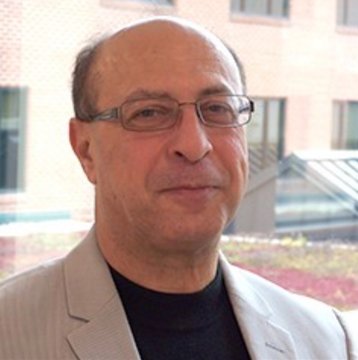 Hany J. Jacob, M.D., F.C.C.P., D,A.B.S.M.
Dr. Jacob completed medical school at Cairo University in Egypt. He then attended pathology residency at Cleveland Metropolitan General Hospital and finished his training in Internal medicine at Case Western Reserve University. Dr. Jacob completed further fellowship training in Pulmonary Critical Care Medicine at Cleveland Clinic Foundation in Cleveland, Ohio. He is boarded in Internal Medicine, Pulmonary Medicine, Critical Care, & Sleep Disorder Medicine. He is interested in the management of Asthma, COPD, Lung Cancer and Pulmonary Hypertension.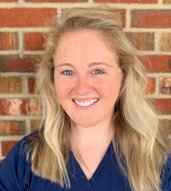 Kelcee Hall, MSN, APRN-CNP
Kelcee Hall graduated from Springfield High School in Holland, Ohio. She then attended nursing school at Mercy College of Ohio, obtaining her bachelor's degree in nursing. She then worked as a nurse in the Surgical Intensive Care Unit at ProMedica Toledo Hospital while obtaining her master's degree. She graduated from The University of Toledo's Family Nurse Practitioner Program in May 2018. Kelcee became a nurse practitioner because her work provides opportunities to develop close relationships with her patients and because of the intellectual challenges that skilled nursing care provides.  She lives in Holland, Ohio with her husband, Rob, who is also a nurse practitioner, and their daughter, Hallee.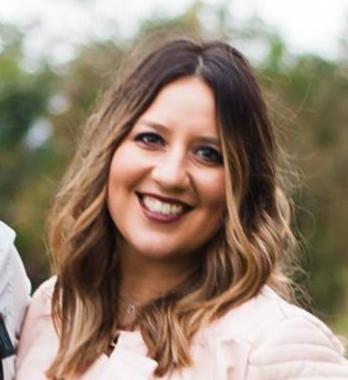 Danielle Geroski, MSN, APRN-CNP
Danielle Geroski attended nursing school at Owens Community State College and obtained an associate's degree in Nursing and Business Administration. She began working in Adult ICU at Promedica Toledo Hospital in 2011 after graduation. While working, she continued her education and obtained her bachelor's degree in nursing at Ohio University, graduating in 2013. Danielle started working as a Registered Nurse Clinical Affiliate with Dr. Jacob in 2014. She then began the Family Nurse Practitioner program at The University of Cincinnati graduating in August 2018. Danielle lives in Portage, Ohio with her husband, Steven, who works at Cooper Tire as the Plant Maintenance Manager, and their daughter Stella and son Steven. For fun, Danielle likes to play softball, camp and attend Mud Hens baseball games. She truly enjoys time spent with family and friends.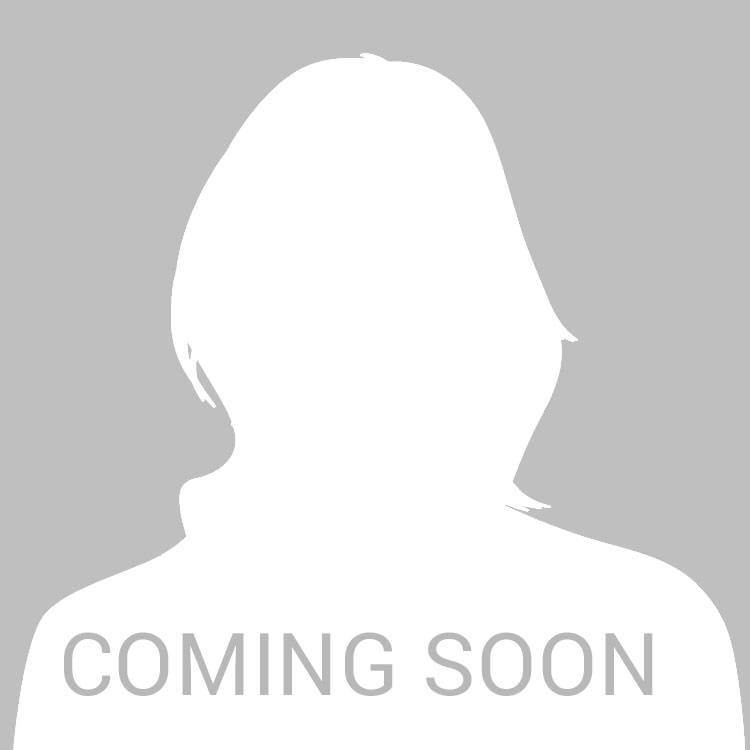 Haley Nagy graduated from Clyde High School in Clyde, Ohio. She then obtained her bachelor's degree in nursing at Bowling Green State University and the University of Toledo in 2010. She started her nursing career at St. Luke's Hospital in a medical/surgical unit, then advanced to ICU at Bay Park Hospital and later Wood County Hospital. Haley went back to school to obtain her master's degree at Ohio University, and graduated with her master's in nursing and Family Nurse Practitioner in May 2020. She is excited to work as an advanced practitioner to continue to build patient relationships and provide excellent quality of care that she has learned over the many years of her nursing career. Haley lives in Risingsun, Ohio with her husband, Tyler, who works in law enforcement. They enjoy spending time with their family, their two dogs, Dexter and Daisy, and watching Ohio State football.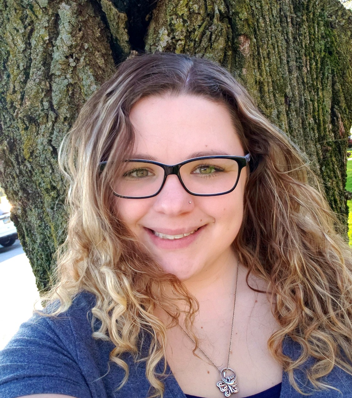 Andrea Rader graduated from Maumee High School in 2013. She then went on obtain her diploma in Medical Assisting from Stautzenberger College in Maumee, Ohio graduating in 2017. Andrea started working in the office with Dr. Jacob at that time and quickly realized she was meant to do more. She is currently attending Owen's Community College for her associate's degree in nursing. Through all of her schooling, Andrea is most excited about the challenges and learning experiences that come with the healthcare field as well as committing herself to helping others. In her free time, Andrea enjoys supporting the Toledo Mud Hens and Toledo Walleye, as well as any other outdoor activities. Her favorite pastime is sitting by a nice campfire with friends and family.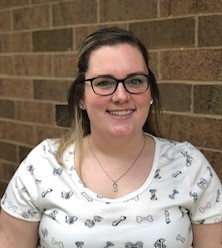 Amanda Kollmorgen graduated from Regina High School in 2010. She has been in the medical billing field since 2014. She is originally from Twinsburg, Ohio but relocated to Toledo in 2016. Amanda now lives in Bowling Green, Ohio with her significant other, Dylan, who is a Manufacturing Engineer at Continental Structural Plastics, and their Labradoodle, Jett. In her free time, she enjoys to play softball, spending time with her family and friends and being outside.
OFFICE
1661 Holland Road #100
Maumee, Ohio 43537
HOURS
Monday-Friday
8am – 4pm